Your new life in Andorra
begins today
Andorra Inc. is a tax firm specialized in relocation for athletes, content creators, investors, digital entrepreneurs and other profiles.
"The definitive guide to living in Andorra"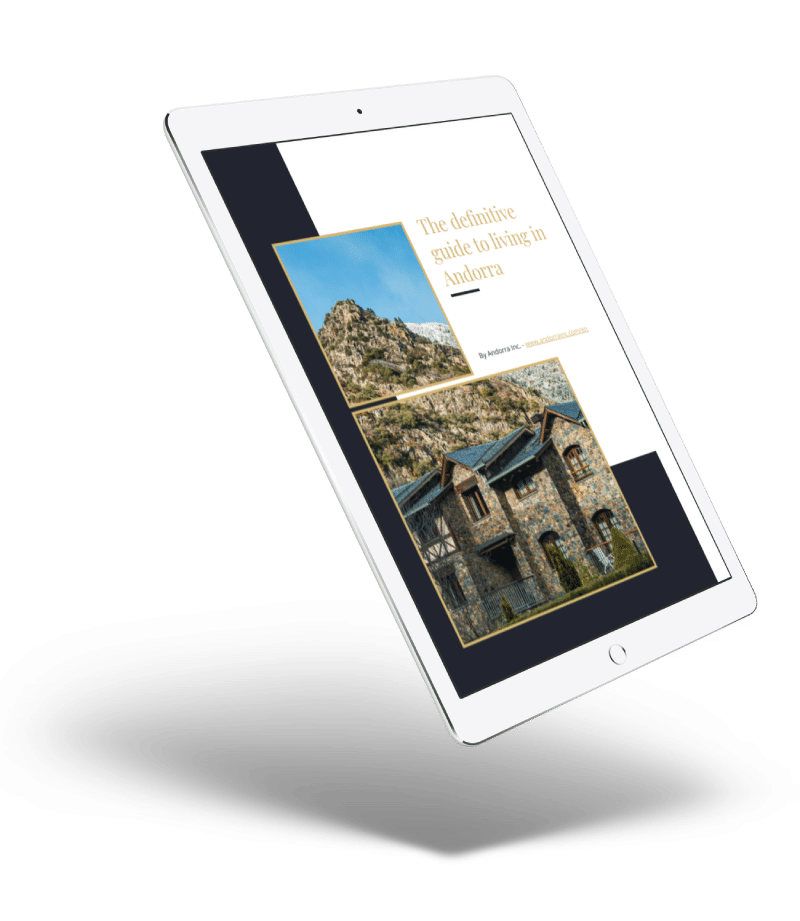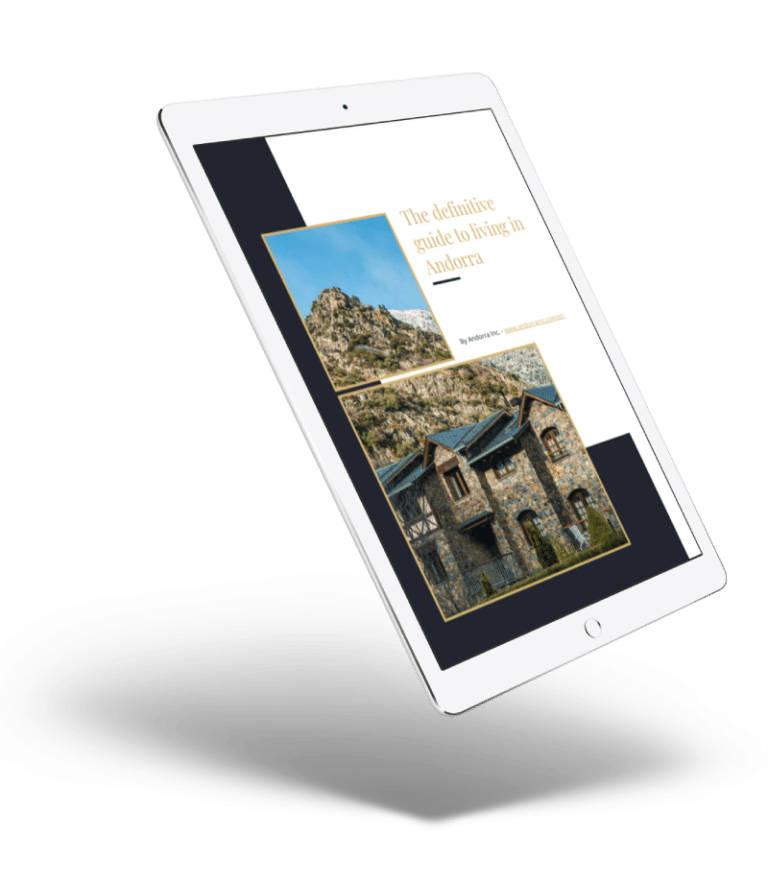 Explanation of the tax framework
How to get the residency
Tips for living in Andorra
All communications are encrypted and will be treated with absolute confidentiality. Your data will never be shared with third parties. 
More and more entrepreneurs and high value-added professionals are deciding to move to the Principality, attracted by the high quality of life, nature and security.
And, of course, also because of the ease of doing business and the low tax rates. You can check how much tax you would pay residing in Andorra with our tax calculator.
Each case is different, but certain profiles tend to have the same complications when applying for residency. Therefore, our experience allows us to overcome the obstacles with ease and achieve residency in a fast and agile way.
We cover all your tax needs in Andorra: residency, taxes, accounting, planning and departure from your country of origin. The most complete consulting firm in the Principality.
We process your passive residence, the ideal one for HNWI interested in living in the Principality
Cryptocurrencies banking and taxation
We regularize your business and cryptocurrency investments while minimizing your tax bill.
International tax planning
We assure you the lowest taxation thanks to our tax planning through Andorran holdings, family office, foreign investments…
We keep your accounting and taxes up to date, guaranteeing the most rigorous compliance with all legal obligations.
We negotiate with the banks on your behalf to get you the best conditions.
We advise you to reduce or avoid the "exit tax" through tax planning. Don't let it stop you from coming to Andorra. 
And receive a free response in less than 24 hours.